Elena Fedyashina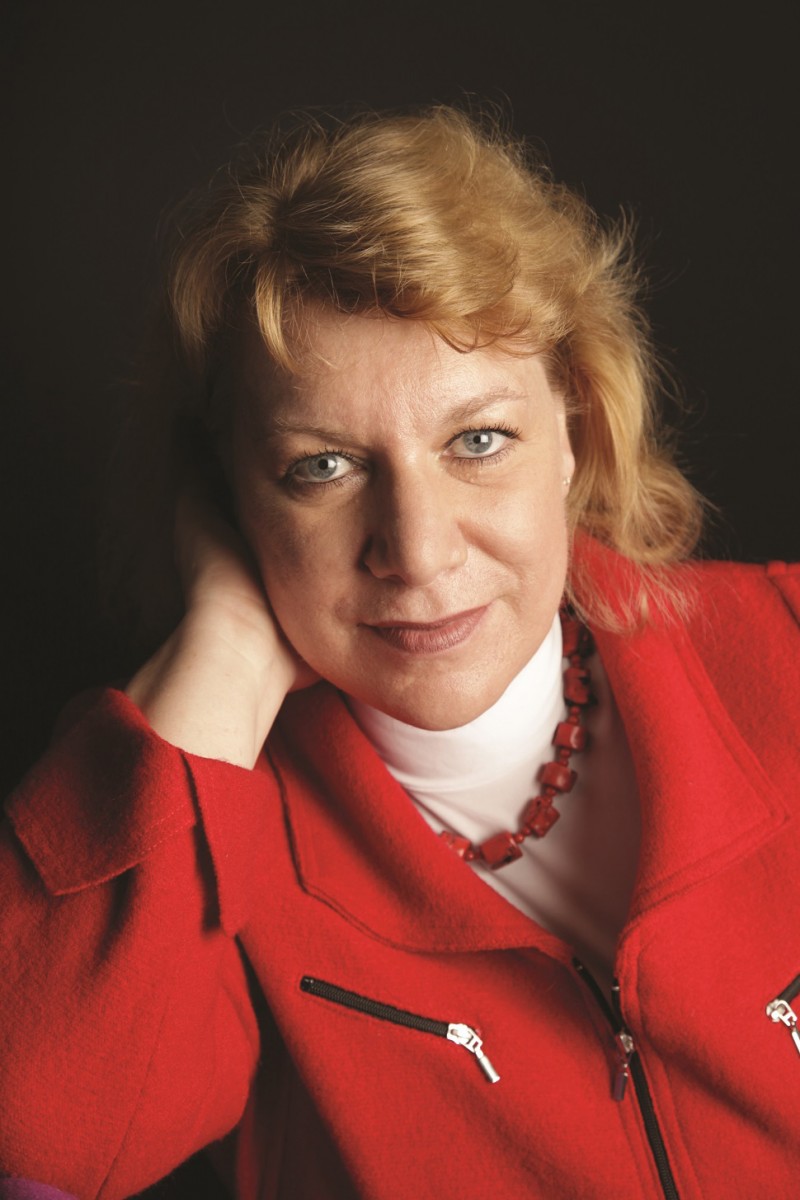 Elena Fedyashina is one of Russia's leading forces for the business advancement of women. She is the Executive Director of the Committee of 20, an association of Russia's most successful businesswomen who work to enhance women's business success and underscore the power of women to drive economic development. She co-founded "Leadership without Boundaries" community bringing together senior corporate women to get more women onto Boards and into C-suites.
Elena has initiated and implemented numerous highly successful projects including mentorship programs for women entrepreneurs from the regions of Russia and cross-industry program for corporate "high-potentials"; women's business exchange as well as numerous educational programs. Elena directed 15 major International Conferences and Forums. She has also conducted several surveys on women economic participation to raise awareness of gender equality issues.
On behalf of Russia, Elena spoke at numerous major International Forums such as Business Women's Network Summits; Vital Voices' Forums; APEC Meetings of Women Leaders; Women's Forums in Deauville (France); World Forums of TIAW; Global Summits of Women, BPW Forums, Uniglobal Research Conference (London, UK); Center for Corporate Diversity (Norway), lectured at Simmons Business School ( USA). She has quite a few publications both in Russian and international press. She is a recipient of the 2008 TIAW World of Difference 100 Award honoring the world's most effective champions of women's economic advancement.
← Elena Proskurnya | All Members C20 | Demina Raisa Vasilievna →